Transition 2022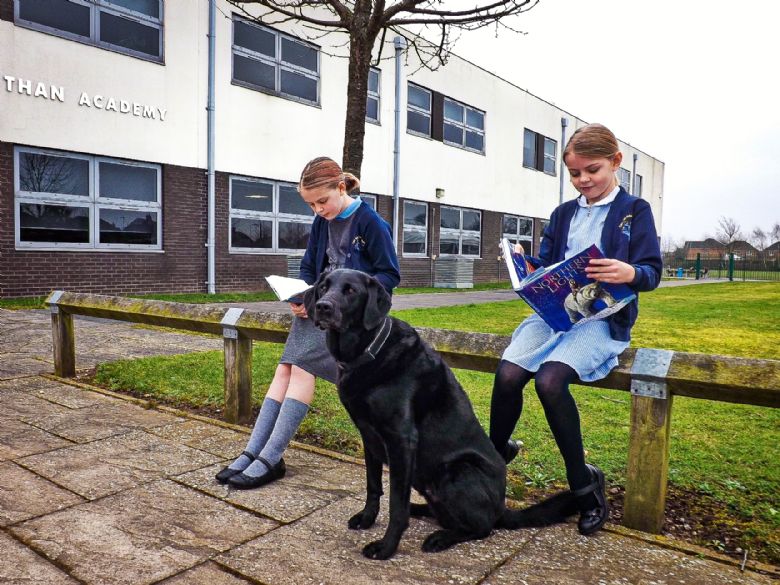 Welcome to the transition page of our website. Here you will find useful information and resources to support your transition to secondary school and the Elizabethan Academy. This will grow as the year progresses so do check back in regularly.
We know that moving to secondary school is a big step: hopefully a really exciting step, but we know that you may have worries and questions. This is only natural! The most important thing is to share these worries so that we can help you. We have produced a video on 'Starting Secondary' and this may begin to answer some of the questions you have.
While we are preparing to welcome you into the building, please do watch our virtual tour which will help to get you more familiar with the academy and introduce you to some of our staff.
If you have any questions at all, please do not hesitate in getting in touch. The best way to do this is via email transition@elizabethan.notts.sch.uk.
If you missed our Year 6 Welcome Evening on Monday 15th March or would like to watch the recording, you can view it by clicking this link : https://bit.ly/3eiqxpY
Further Transition events will follow later in the year.
Take care – we look forward to seeing you in September!
Please check out the links below: