Our School
Welcome To The Elizabethan Academy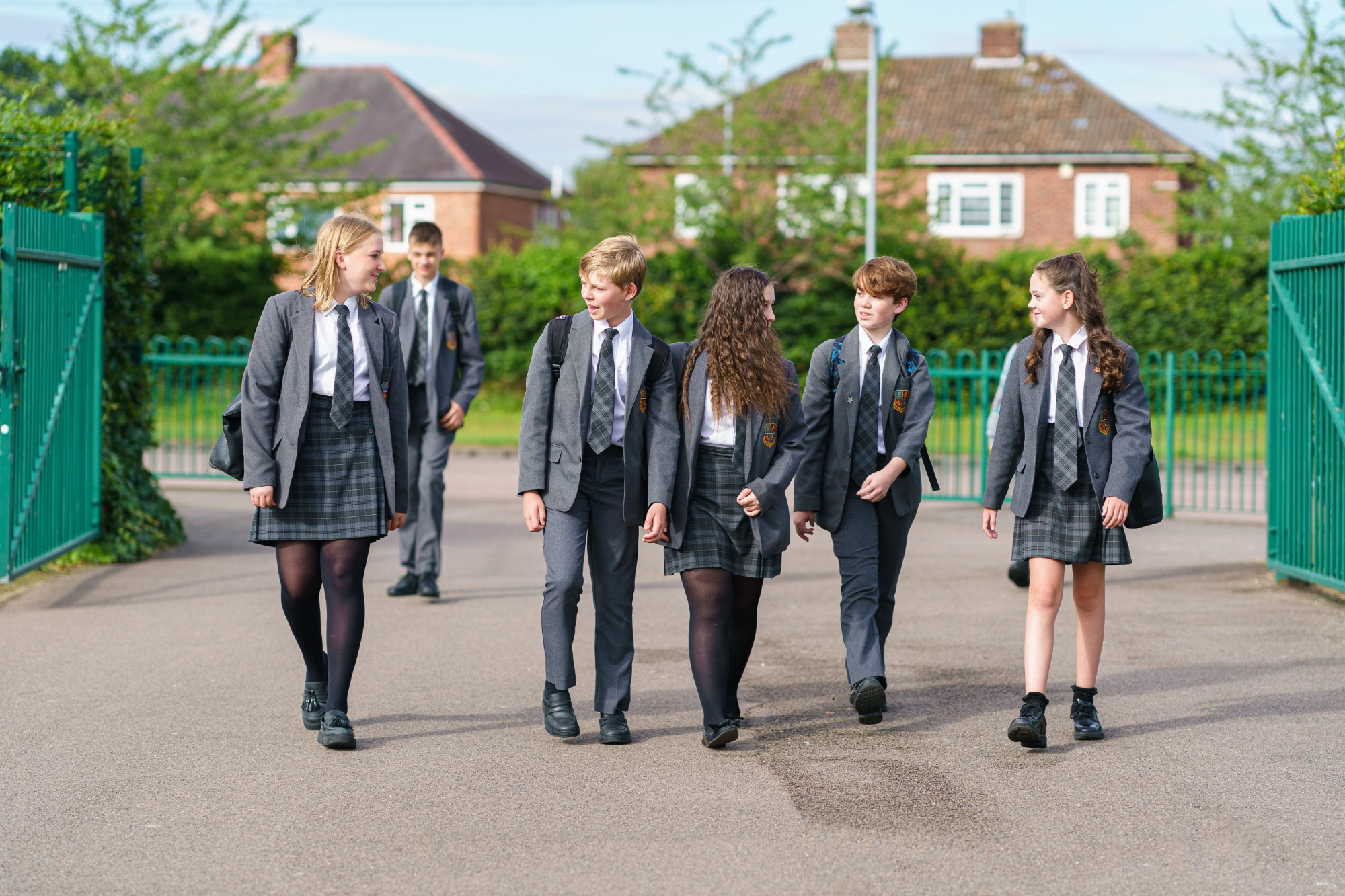 We are very proud of our Academy, of its academic traditions, extra-curricular opportunities, and pastoral support. We believe in education in its broadest sense. Our core purpose is to prepare students for the next steps in their lives, provide them with extensive opportunities and equip them with the confidence, skills, qualifications and attributes to become high-achieving, well-rounded individuals, thus enabling them to reach their potential and achieve their aspirations and goals.
We are an inclusive school and know each of our students as individuals. Our students always come first, as they are at the heart of everything we do. They are our biggest asset and best ambassadors. We have high expectations and are ambitious for young people. We are passionate about student leadership and want to shape the pioneers and leaders of tomorrow. Our Leadership Programme is recognised both locally and nationally.
As an independent academy, we have been able to retain the elements, which make it a unique, vibrant and exciting place to work and learn. Partnership working is important to us to enable the sharing of best practice and support our principle of continuous improvement. We make a valuable contribution to several teaching alliances and value our family partnership with our feeder primary schools.
As Principal at The Elizabethan Academy, I am determined to ensure students achieve at the highest level and that we continue to offer the highest quality teaching, learning, enrichment experiences, leadership opportunities and personal development.
I encourage you to visit us, so you can experience our ethos and high standards for yourself, and I look forward to welcoming you to our Academy!
Mrs C Horrocks BSc (Hons) NPQH NPQEL
Principal
View the Parliamentary Review – "Best Practice Representative 2018"