CrossFit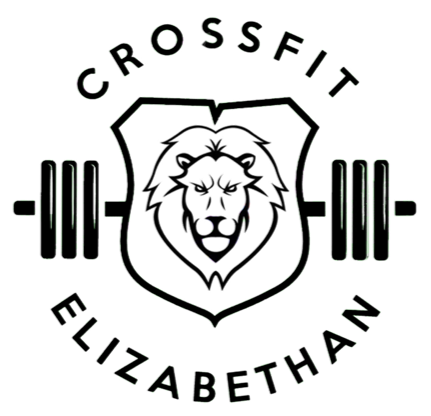 Welcome to CrossFit Elizabethan's official webpage
In January 2020 we opened our doors as the very first, and only, CrossFit Gym within a secondary school in the north of England. We have been blown away by the support and interest in this phenomenal sport.
What is CrossFit?
CrossFit is constantly varied functional movements performed at high intensity (Courtesy of CrossFit Inc). Translated into simple terms? CrossFit improves the ability to complete everyday tasks for any person, of any age with any sporting experience.
With a mixture of cardiovascular challenges, barbell strength and gymnastic skills there is always something new to learn.
Affiliate owner, Miss C Stephen's CrossFit story;

I finally started CrossFit in 2015 at a local gym (also known as a box) after a friend had begged me to go for over a year. I was put off by the intense sounding workouts, complex movements and my low fitness level. I finally gave in and tried a couple of sessions. I was hooked. The community and new challenges CrossFit gave me were amazing and nothing I had done before. I signed up immediately. It becomes clear in the first few weeks that everyone is there for one goal, to work hard and have fun. I can tell you, whole heartedly, if you go to a gym and feel uncomfortable and unsupported, leave that gym, there are better ones out there!

Fast forward 2 years and I sit here with a CrossFit Level 1 qualification, the fittest I've ever been, surrounded by lovely supportive people and enormously proud of what skills I have learned in such a short space of time. It's not always easy, but it's worth it.
How to join?
At the moment, the CrossFit gym is open to year 9-13. If you would like to join, the come and speak to a member of the PE department to put your name down on the waiting list.
More opportunities coming soon…
Get in touch
Hallcroft Road
Retford
DN22 7PY
Email: stephenc@elizabethan.notts.sch.uk