CURRENT EA SIXTH FORMERS ONLY - English, Maths & Science Learning Mentors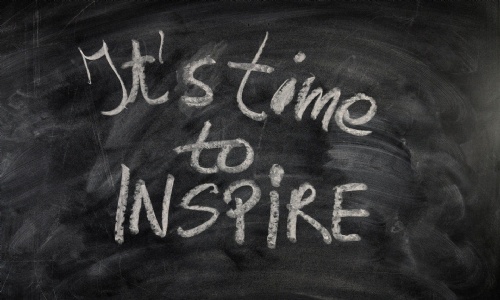 Hourly rate of £10.62
To start as soon as possible
Casual Contract
The Elizabethan Academy are seeking to recruit a number of enthusiastic and knowledgeable Mentors in our core curriculum areas of English, Maths and Science with the purpose of supporting our COVID recovery curriculum. The successful candidates will undertake specialist small group or one to one work with students requiring additional support.
We require confident people who can relate well to students and are committed to supporting teaching and learning. Previous mentoring experience is preferred but not essential. This is an ideal opportunity to not only make a difference to young people's lives but differentiate yourself from other candidates in the future in what will be a very competitive employment market.
The appointment will be casual with hours being agreed on an ad hoc basis as required with successful candidates forming a bank of specialist support. Support may take place on either a face to face or remote basis.
The successful candidates will have:
Excellent literacy and numeracy skills.
Sound knowledge of English, Maths or Science (or a combination) which is supported by having undertaken or being in the course of undertaking a course of training up to or equivalent to A-Levels
Motivation and flexibility to work across departments and have a real passion for working with young adults at secondary school age.
Behaviour Management skills.
Effective organisation and communication skills.
Will have good communication skills with the ability to work on your own initiative, but also be able to work flexibly as part of a team.
The ability to act as a positive role model and set high standards.
We are able to offer staff a supportive environment with continuous professional development and excellent facilities. If you have the vision and drive for excellence and want to join an independent academy where relationships for learning are fundamental to our continued success we would be delighted to hear from you.
The Academy is committed to equality of experience for all staff and students. We operate safer recruitment, robust child protection procedures and require evidence of DBS clearance for all employees. Checks will also be made with previous employers.
Please apply by completing and submitting the application form below by the deadline. For any application assistance please contact HR Manager, Helen Upson on 01777 713705 or upsonh@elizabethan.notts.sch.uk
Closing date for applications
10am on Thursday 25th November 2021
Interviews – Thursday 2nd December 2021