Kickstart Scheme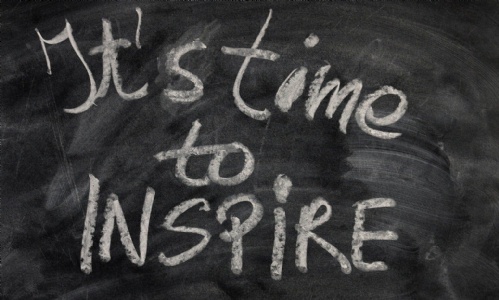 Our kick-start vacancies are now live! You can read more about the Kickstart Scheme on the Government website here.
The Kickstart Scheme provides six-month jobs for young people aged 16 to 24 years old who are currently claiming Universal Credit and are at risk of long-term unemployment. Whilst working with us, you will develop transferable skills that are aimed at increasing your chances of sustained long term employment.
You can apply by speaking with your Job Coach at your Jobcentre Plus. We currently have the following vacancies:
ICT Support Assistant
Office Support Assistant
Staff Hospitality & Wellbeing Support Assistant
Student Support Assistant (Enrichment & Vocational Skills)
Student Support Assistant (Horticulture and Grounds Support)
Student Support Assistant (Library)
Student Support Assistant (Sports, Health and Wellbeing)
If you have any questions in the meantime please call to speak with our HR Manager, Helen Upson on 01777 713705 or email upsonh@elizabethan.notts.sch.uk
If you have been formally referred to our website by your Job Coach in order to apply then please do so by completing the application form below and posting or emailing your completed form to our HR Manager.