The Elizabethan Academy celebrates students' success...and is pleased to report some incredible achievements by our students in their GCSE's and other qualifications this summer.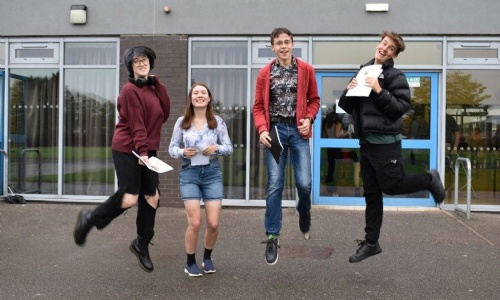 We are immensely proud of all the work and achievements of our students, especially after such difficult and challenging circumstances over the past two years. Our students have risen to the challenge and shown great resilience and resolve. Staff and parents too have worked tirelessly to support students to ensure that they are prepared to progress onto the next stage of their education.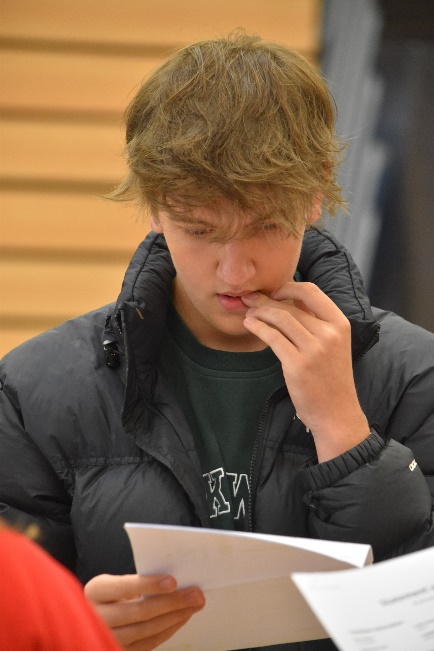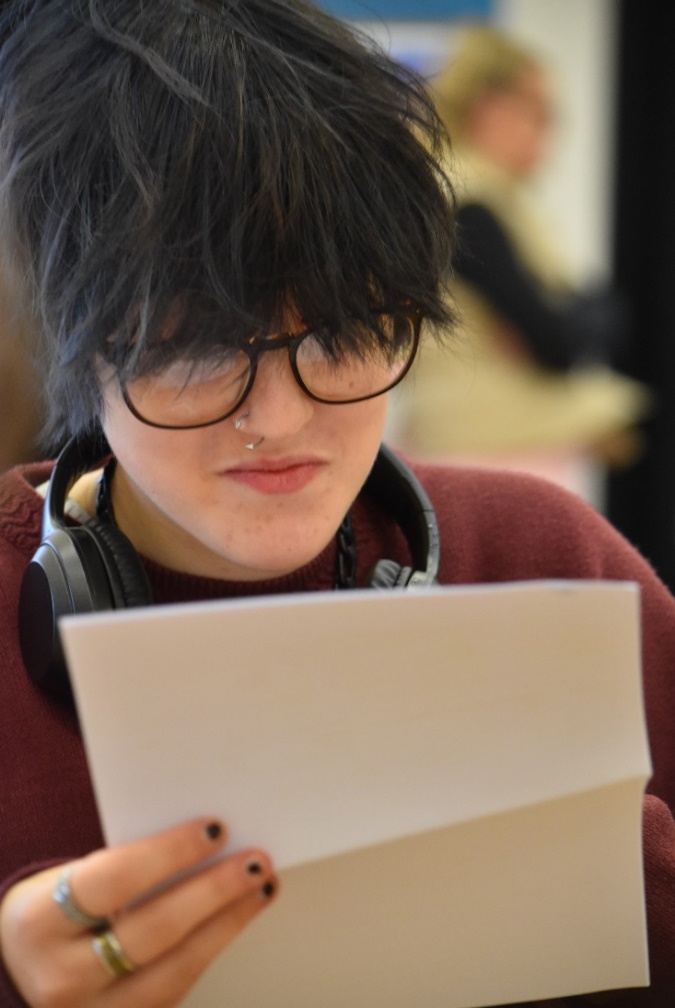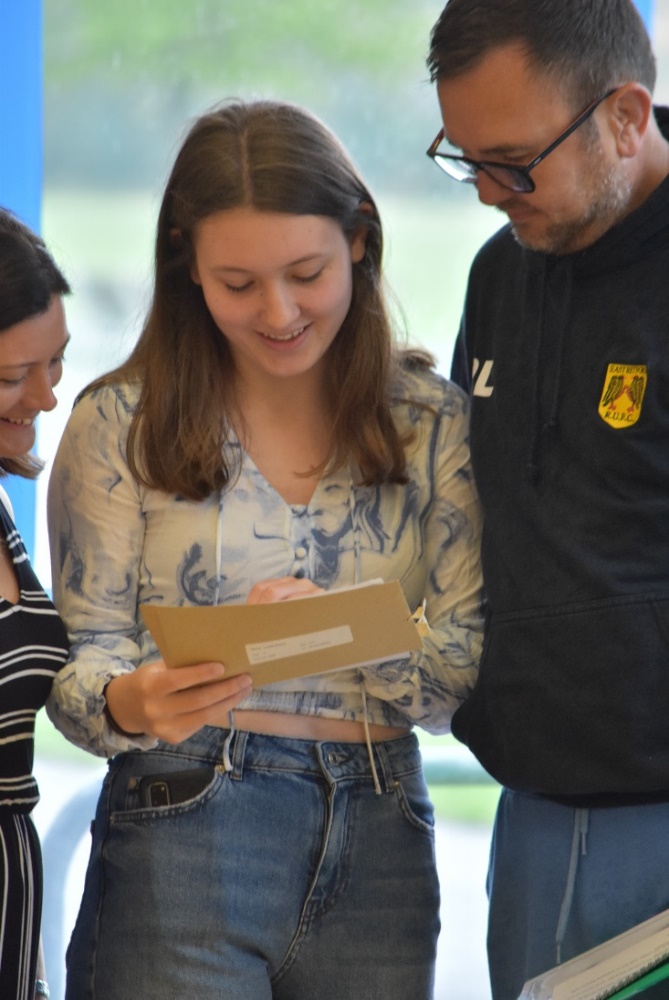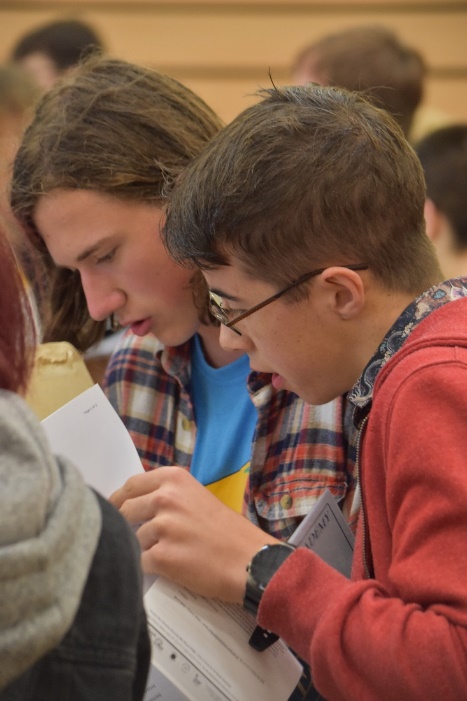 Principal Christine Horrocks stated, "I am so proud of all our students at the Elizabethan, as an Academy we believe in supporting and challenging students to achieve their full potential. It is vital to us that all students can progress onto their next stage ready to realise their career goals. I am particularly proud of the resilience and determination this year group have demonstrated, despite the disruption to their studies caused by the Covid pandemic, and I am looking forward to welcoming so many of them back into the Sixth Form. We have a record number of applicants this year and I am delighted that students value the teaching, pastoral support, breadth of curriculum and ethos of our very special school"
Notable student performances and quotes from the day:
Sampson
'I can't believe it! I'm still in shock! Thank you to all the teachers who have supported me- particularly as we struggled through the Pandemic. This gives me so much motivation to go on and achieve in my A-Levels.
Sampson will study A Level Biology, Chemistry and Music at The Elizabethan
Emma
I'm so happy and surprised. I did even better than I thought I could! I've grown so much as a person at The Elizabethan and feel ready to take on the challenges of A Level.
Emma will study A Level Biology, Chemistry, English Language and Geography at The Elizabethan
Raziel
'After three long years of hard work it was three minutes of pure exhilaration that will stay with me forever as I opened the results! This summer has seemed so long – I can't wait to get back to learning!'
Raziel will study A Level Photography, Drama English Language and English Literature at The Elizabethan
Elijah
'They are better than I had possibly hoped! We've missed a lot of time over the last few years, but the online lessons were excellent and really helped me to achieve these grades.'
Elijah is going onto study Engineering.
Kayleigh
I was shaking before I opened the envelope, and then that turned into being so happy and overwhelmed. I've loved my time at The Elizabethan. The staff are so supportive and make every lesson interesting. I'm definitely staying here to study here in the Sixth Form!'
Kayleigh will study A Level Maths, Further Maths and Philosophy and Ethics
Assistant Principal and Director of Sixth Form Lee Dainty stated, "The reputation of the Elizabethan Sixth Form continues to grow, with record numbers of students applying to us. They are attracted by the breadth of courses on offer, the smaller class sizes and the quality of teaching and pastoral support they receive. We are seeing a particular increase in students wishing to study academic and STEM pathways and work hard to ensure that the Sixth Form continues to be an exciting, enjoyable place to study where students not only achieve academic success but develop personally".
More information on our Sixth Form and admissions can be found on our website.