Important School Update - Unplug and Re-Charge Day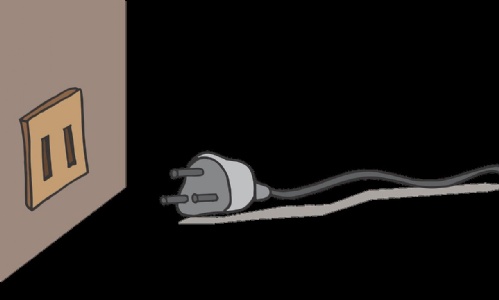 A day to unplug and re-charge.
I do hope you and your families are well. We are really pleased that engagement and attendance at online lessons as well as completion of work set on Teams has been so high since the start of term. Thank you for everything you have been doing to support you son/daughter during this time as I know how hard this can be. However, feedback from staff and students is that being on the computer for 5 hours a day is taking a toll and we feel we need to give students and staff a break for a day so they can re energise and do something very different. So next Monday 1st February there will not be any online lessons or additional work set. Instead we are setting some challenges which are intended to be creative and physical and give students and staff the opportunity to get away from their computer which should enhance all our wellbeing. Details of the tasks we are suggesting will be shared with all students via a bulletin on Friday.
We know that circumstances related to online learning do mean that sometimes students are finding they are missing parts of lessons or are unable to complete all the tasks in the time available so if students wish to spend some time on Monday to consolidate learning, check and catch-up on work that is fine but we would advocate they try and do something away from the computer as well.
We continue to open the school for our vulnerable students and the children of critical workers. They will also spend Monday away from computers doing physical and creative challenges so please ensure that they wear appropriate sports clothing and have a coat. As usual I always appreciate feedback from parents so please let me know how Monday goes and whether this is something we need to do occasionally whilst we are working in this challenging way.