Further Update on Arrangements for January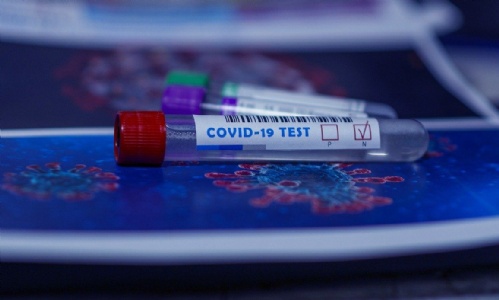 Further updates follow recent government announcements.
Update on arrangements for January
As you may be aware, in recent days, the government have made several further announcements regarding the return of secondary schools after the Christmas break. As such, below is an update to our plans for the start of the new year.
The key dates are below:
| | |
| --- | --- |
| 4 January 2021 | INSET Day – the academy is closed to all students. This is to facilitate arrangements for the testing systems and to allow staff to be tested prior to students returning. |
| 5 January 2021 | Students in all year groups begin remote online lessons via Microsoft Teams.* |
| 11 January 2021 | Students in years 11, 12 and 13 only return to the academy and attend lessons as normal with other year groups continuing remote online lessons via Microsoft Teams.* |
| 18 January 2021 | All students return to the academy.* |
*Students whose parents are critical workers or those who are vulnerable can attend from the 5 January and will attend lessons according to their normal timetable – please complete this form to notify us of their continued attendance tinyurl.com/ycdkuzu9.
NHS Test and Trace: COVID-19 testing for staff and students
We will provide an update on the schedule for testing as soon as possible from the 4 January but our intention is to test as many students and staff as possible during the week commencing the 4 January.
Our preparations for this will be based on the completion of the online registration form sent previously. Thank you to those who have already completed it. For those who have not yet completed the form, please do so no later than 1200 on 3 January 2021. The form can be accessed via this link tinyurl.com/yawcsedb. The enclosed consent statement (one per student) will also need to be completed and brought into the academy on the day of the first test.
Finally, I would like to take this opportunity to wish you all a very happy new year for 2021 and also to thank you for your continued support. If you have any queries, please contact the academy office on 01777 713700 or email covid@elizabethan.notts.sch.uk.