Face Coverings and Remote Learning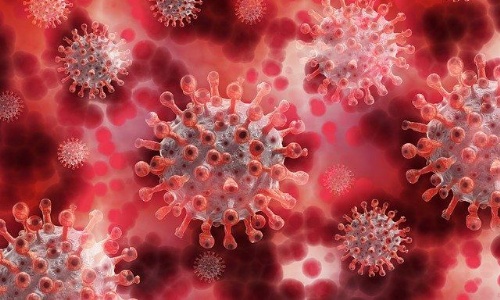 Updated advise regarding face coverings and information about accessing remote learning through Microsoft Teams
Face Coverings
I hope that you and your families are remaining well. You will be aware that we have had one confirmed case of Covid-19. In order to mitigate risks, all students and staff are now required to wear face coverings on corridors and in communal areas unless they are exempt.

Furthermore, students must wear face coverings, in line with government guidance including relevant exemptions, when travelling on school buses or public transport. Face coverings are checked daily, so please support us in protecting both staff and students by ensuring that your child has one and is directed to wear it on the bus and in the required school areas.

The guidance from the DfE on the wearing of face coverings is: "Safe wearing of face coverings requires cleaning of hands before and after touching – including to remove or put them on – and the safe storage of them in individual, sealable plastic bags between use. Where a face covering becomes damp, it should not be worn and the face covering should be replaced carefully."

Remote Learning through TEAMS
To ensure that students who are self-isolating, or absent for other authorised reasons, do not miss out on their learning, we are now using Microsoft Teams to send and receive classwork. In order to access the work set by their teacher, students will need to log into their TEAMS classes, which have now been set up for every subject in every year group. The attached document gives a very brief outline of how to do this and where to find the work.

Teachers will post work daily, to give students the lesson resources and presentations, enabling them to continue their education from home. Please ensure the work is completed and returned to the teacher for checking.