Elizabethan Academy during the Covid Pandemic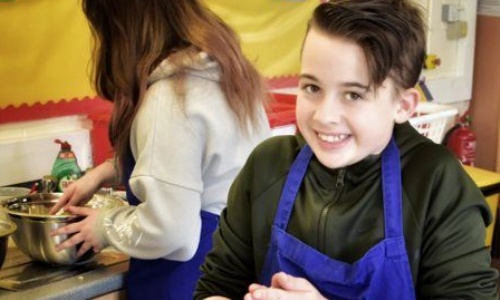 There is a quote that states "it's sad that bad things have to happen for us to stop and look around".
This pandemic has certainly reminded us at the Elizabethan, of the vital role of schools in the communities they serve and what is really important in the education of our students. Please read the press release for more info...