Sixth Form Taster Day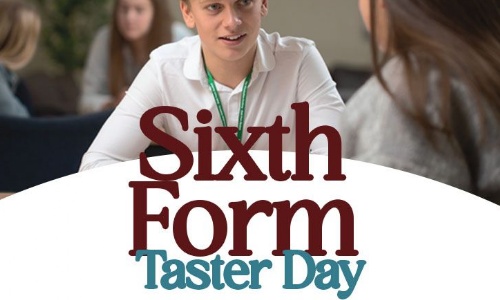 Our annual Sixth Form Taster Day is taking place Tuesday 19th July.
This is a great opportunity for all applicants holding a conditional offer to join us for the day, and experience life as a sixth former here at The Elizabethan Academy. An email with details about the day has been sent out. Please check this, and if you have any further questions please do not hesitate to make contact using the details provided on the flyer. We look forward to seeing you all and experiencing the Sixth Form life!