Continued attendance: critical workers and vulnerable students in January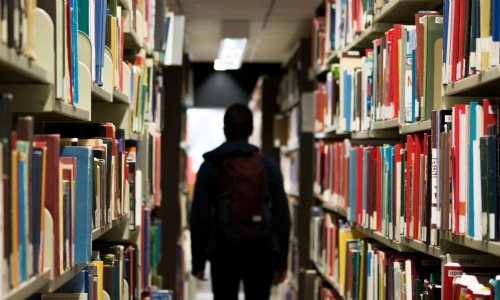 Details of how to register your child for continued attendance in the first week of January.
During the first week of January, and in addition to years 11, 12 and 13, the academy will continue to open for vulnerable students, i.e. those with a social worker, EHCP, or other highly vulnerable students. We will also be open to children of critical workers.

If you feel that your child falls within the vulnerable student group or you are a critical worker and intend for your child to attend the academy between the 5 and 8 January, please follow this link and complete the form in order to allow us to make necessary arrangements for your child's attendance. Definitions of critical worker and vulnerable can be accessed here.